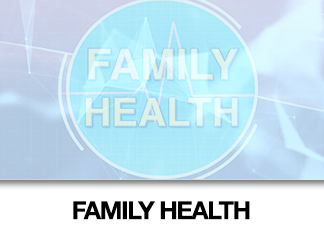 Family Health is a medical documentary program, based on real facts and statistics that focus on all aspects of health in daily living.
The program highlights stories of people ailing from debilitating diseases and also focuses on disease manifestation and prevention at the same time.
The show has different segments such as medical procedures, health tips and eat smart tips all packaged in documentary format, containing information that is factual and up to date with current statistics on diseases in Kenya.