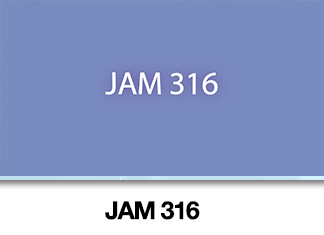 In the devotional hour, we pray together and share a devotion from the Bible as elaborated by different pastors every week. On the family hour, we tackle matters that are family related.
If you need to be motivated we have Motivation Monday, Parenting Tuesday gives you insight into the world of parenting and the challenges and solutions for today's parent.
Every Wednesday we have the "Financial Clinic" This is the forum we talk about everything money. Every week we have different guests who discuss issues from personal finances, investing and the economy. Thursday we have yet another clinic "The Relationship Clinic" here we focus on relationships mainly marriage with an aim to highlight key issues in marriage and also highlight success stories in marriage to help build strong relationships. Friday we crown the week with testimony Fridays giving you and others an opportunity to share your story because everybody has a story and everybody's story is important.