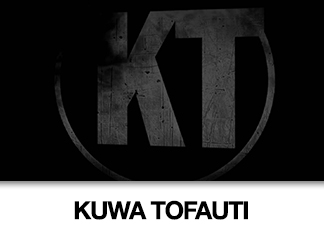 Kuwa Tofauti 'Being Different' is a show for the youth by the youth designed to give young people a platform where they can discuss issues affecting them.
Kuwa Tofauti challenges young adults to be different in handling current issues such as sexuality, career, talent development, Social Media Trends etc.
The program seeks to help the youth be impactful citizens.
This show is ideal for any corporate seeking to reach the youthful population in the country as they are the biggest trendsetters.